Martyrs Garden Red Revolution Sculpture New Fourth Army Stone Monument
Product Detail
Product Tags
There are many types of monuments, which are mainly divided into monument-style monuments, plaque-style monuments, figure group sculpture monuments, book and picture album monuments, figure head portrait monuments, etc. The variety of styles makes the monument have more changes, different changes It also makes the products more colorful.
This work is a typical figure group sculpture monument, but the shape of the monument is in the form of three-dimensional stone carving art. The whole work is divided into three parts, which are the platform and railing part, the square three-dimensional stele part, and the top hero figure group sculpture part. The three parts complement each other to form a different artistic style. Let's talk about these parts separately:
The platform is built by stacking rectangular stones. On the platform, a circle of stone railings is processed with white marble. The pillars of the stone railings use a simple frame pattern, and the top is a square frame. Below is a rectangular rectangular frame. It forms a very natural sense of hierarchy with the shape of the entire column head and column body. The handrail part is placed horizontally with a rectangular stone bar, which is inserted into the wedge of the watchtower, so the structure is very stable. Below is a long slab with a simple pattern carved on it.
The second part is the middle stone tablet, which is 1.6 meters high, 2 meters long, and 1 meter wide. Eight characters are engraved in the middle of the stone tablet, the New Fourth Army Martyrs Memorial Hall. It means that this is a monument to the martyrs of the New Fourth Army, expressing condolences to these martyrs, and expressing admiration and admiration for their patriotic spirit.
In the third part, we can see three demonstrations of the New Fourth Army, all wearing military uniforms and wearing special military caps of the New Fourth Army. The one on the left, with his left hand on his hips, raised a trumpet in his right hand, and said luck in his mouth. Looking into the distance, there is a gesture of blowing a trumpet. The one on the right holds a rifle in his right hand, swings his left hand naturally, rolls up his sleeves, bends his left foot, and lifts his right foot into the air, in a running state. On the top is a New Fourth Army holding a pistol in his right hand, clenched a fist in his left hand, and looking back to see the situation of the troops behind him. This is the shape of the commander of the New Fourth Army.
There is a military flag in the rear, which is the military flag of the New Fourth Army and the party flag of our party.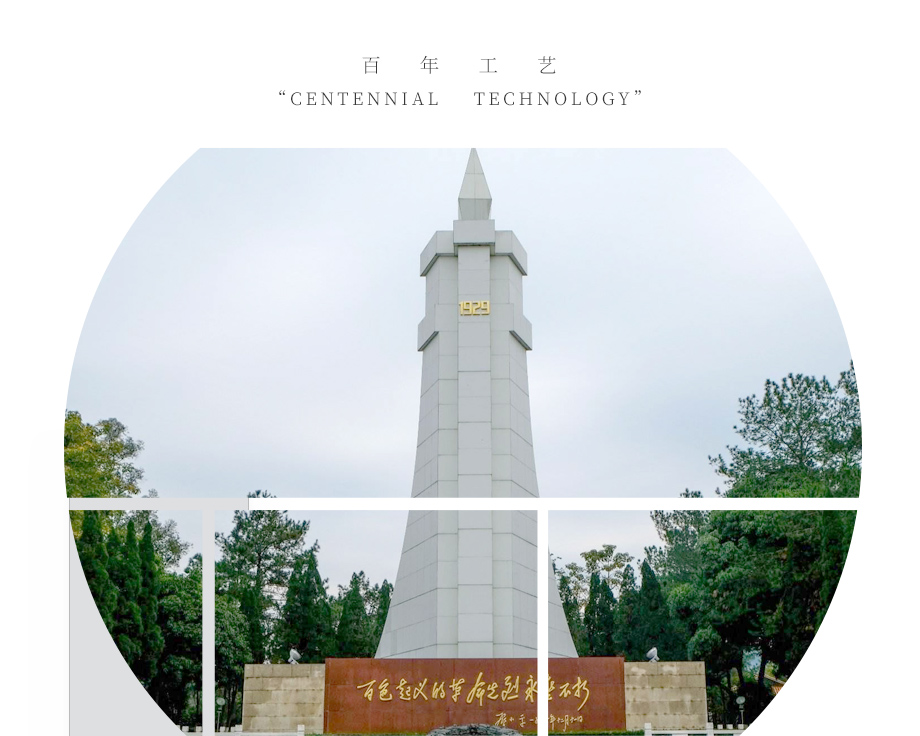 ---
Previous:
Scenic ancient building stone monument /custom lettering stone monument /carving stone carving factory customization
Next:
---